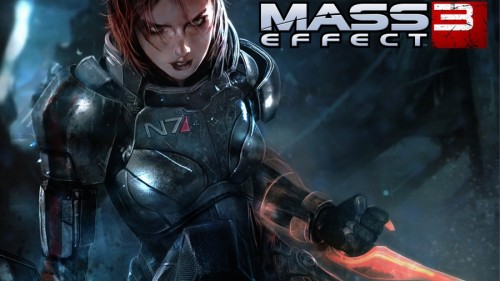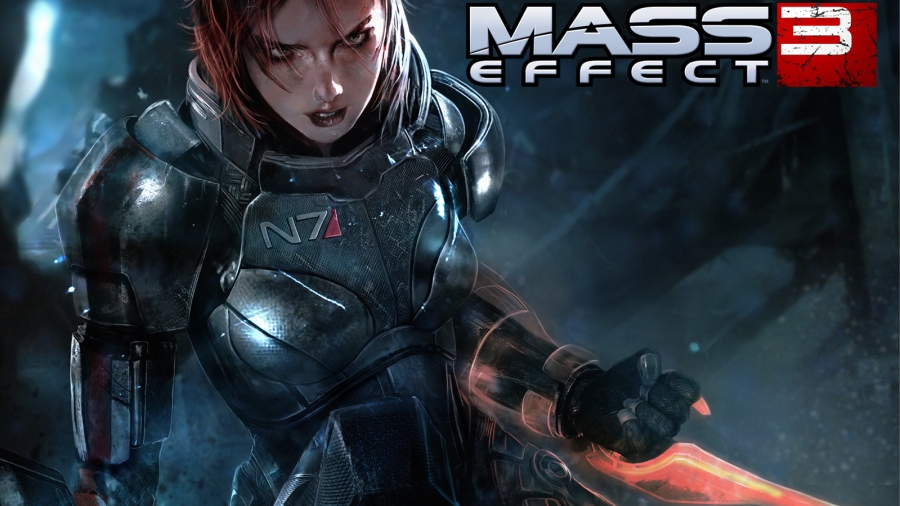 EA Games have released their official launch trailer for what is undoubtedly one of the biggest games of the year, the hotly anticipated third instalment into the massively popular Mass Effect franchise, Mass Effect 3.
The launch trailer for Mass Effect 3 can be seen below. We got a chance to go hands on with the game in Sydney which you can see here.  We also got to interview Robyn Théberge the Associate Project Manager which you can see here.
Mass Effect 3 will be released across Australia and New Zealand on the 8th and 9th of March respectively. Will you be picking up a copy and fighting the good fight? Let us know in the shoutbox and comments section.