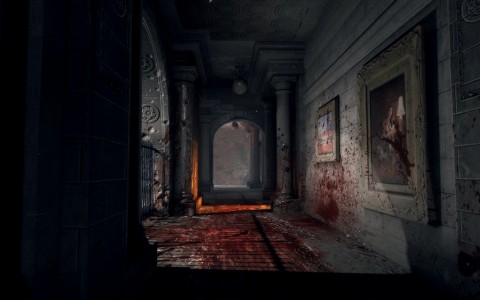 There was this rather interesting 'leak' recently which some sources are claiming to be the very first screens of Doom 4.
These screens basically show off a gritty city environment that has been hit by several wars and natural disasters. Some of these screens show a real time tornado, wrecked up buildings and streets with abandoned war machines and vehicles, and lots of blood stains.
It looks nothing like a traditional Doom title, which is why most people are sceptical about it. You can check them out in the gallery below, take it however you like.