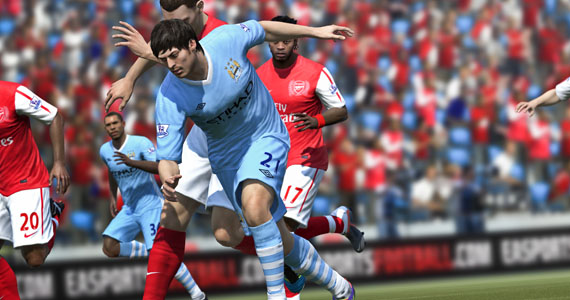 EA Sports have announced that the FIFA Interactive World Cup has surpassed a million players participating in the international annual tournament.
In it's 9th year, the tournament has grown phenomenally, with last year's tournament securing a spot in the Guinness World Records as the largest online gaming tournament on the planet. This year, the Interactive World Cup has already beaten that number by over 130,000.
The per-qualifying events will begin tomorrow night at 6 pm throughout EB stores in Sydney, Melbourne, Perth, Adelaide, Gold Coast, Newcastle and Rockhampton, with Australia being one of 11 countries where the tournament is being staged.
So get registering and take to the pitch to see if you can compete with the best FIFA gamers in the world.