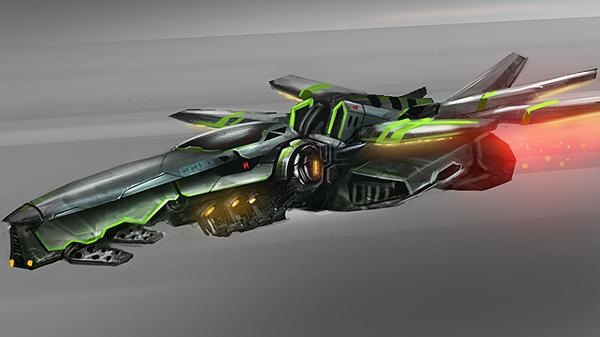 Active Zone Group is set to release Death Road to PC on March 30th, though various digital distributions, GamersGate, Green Man Gaming and Muve, but wont come to Origin and AWOMO until 2 weeks later.  It is also slated to come to PS3 this summer, and while the page for the video mentions Xbox 360 no official listing has been posted about a release for that yet.
Death Road is a very slick, futuristic style racing game that from the video has an interesting Pod Racer feel to it.  Set on the plant of Ameliana, the game will feature 11 vehicles, 8 locations, and an assortment of weapons.  Playing solo, the game will feature 55 missions across 4 chapters, that the developer estimates at over 8 hours.
But don't fret multiplayer lovers, there is indeed head-to-head competition.  Modes include fast race, time trial, elimination, mine field, combat, and the hunt; so enthusiasts can find their niche to dominate.  Be sure to check it out when it releases.