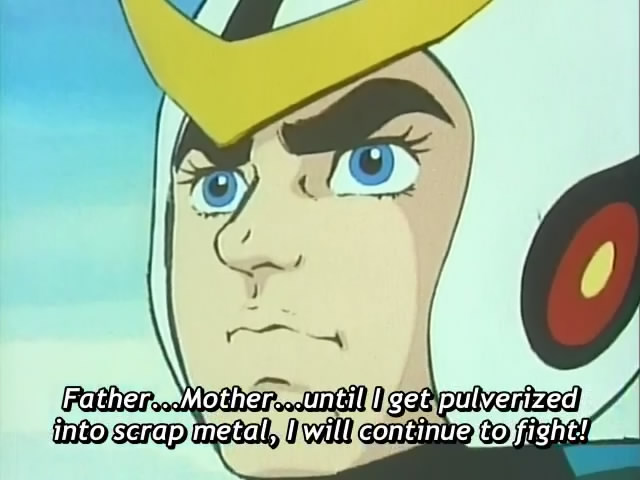 We recently reviewed the 2008 reboot of the Casshern/Casshan franchise Casshern Sins, which we gave a perfect score.
It has now been confirmed that Casshan: Robot Hunter, the 90's OVA series in the franchise which was previously licensed and released by Madman Entertainment in Australia will be released by Discotek throughout the United States.
Casshan: Robot Hunter is often attributed as the inspiration behind Capcom's Megaman X video game and is considered by many to be an anime classic. Discotek plan to release the 4 episode OVA series in both subtitled and dubbed format later this year. Be sure to let us know what you think of this licensing in the comments section below.