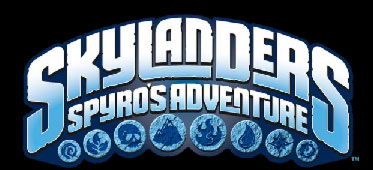 To say that Skylanders has created a phenomena would be an understatement, with stores wiped clean of stock as it hits the shelves and customers waiting in line for their favourite characters, as well as a thriving ebay trade with people willing to pay grossly overinflated prices in order to secure particular items. I had the pleasure of reviewing Skylanders a while ago and its not hard to see the attraction especially for the targeted audience which is primarily younger gamers. While being criticised by many Spyro fanboys for not releasing the original more adult orientated concept with more violence and gore, the title is immersive with an awesome storyline. Additionally it is multi-platform allowing gamers to take their characters to friends or events and use them regardless of the console they own. To compliment its incredible success, Bluemouth Interactive are proud to annouce a new range of licensed Skylanders merchandise including carry cases and some really cool Bobble head DS stylus pens.
Skylanders Spyros Adventures was the Number 1 IP of the 2011/2012 Summer in Australia. It introduced multi-platform play in a way never seen before, with each character having memory of its past travels and allowing gamers to utilise weapon upgrades and new items found in previous adventures. The managing director of Bluemouth Interactive, David Provan said,
"Being the local distributor for Skylanders gaming accessories in Australia / New Zealand, we've already seen that Skylanders Spyro's Adventure is quite simply an 'event-level' gaming-franchise. With the extra action figures, an engaging story and an unparalleled interactive entertainment experience, consumers are already building their collections of Skylanders figurines and love for the game. With the amount of early sales we've observed, we can tell gamers are immersing themselves into the Skylanders World and are actively looking for ways to enhance their gaming experience with accessories and figurine storage options."
Highlights from the new range include:
Skylanders Spyros Adventures Case by PowerA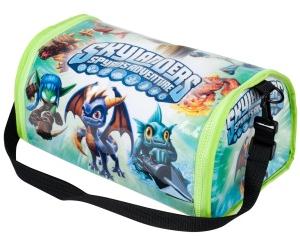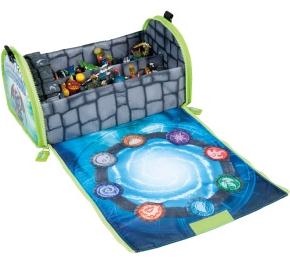 – Zip open case that also folds out to trophy case the Portal of Power and Characters.
– Soft carrying case with internal pockets to carry Portal and Characters
– Detachable shoulder strap and priced at $39.95
Skylanders Spyros Adventures Carrying Case by PowerA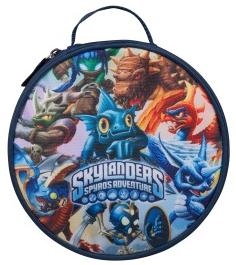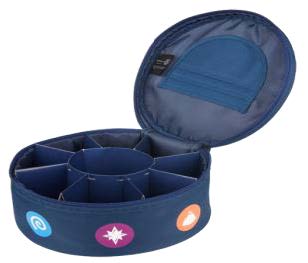 – Soft sided carrying case that house 8 Skylanders
– Priced at $24.95
Skylanders Spyros Adventures DS Bobble Stylus by PowerA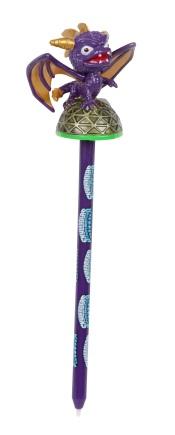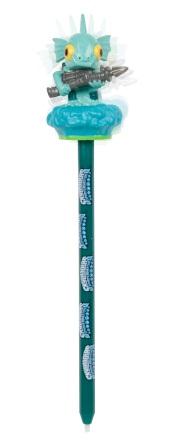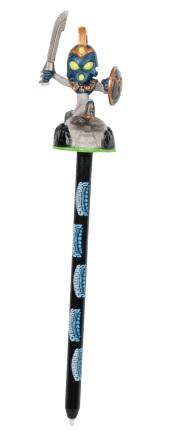 – Available in Spyro, Gill Grunt and Chop Chop
– Works on all DS systems and priced at $12.95
Keep an eye out in stores as these will be popular especially with Bluemouths preferred partners in Big-W, K;Mart, Target, JB Hifi EB games and GAME stores.