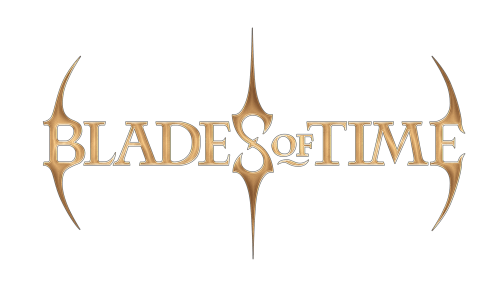 As Blades of Time has been available through stores across the world since March 6, gamers have not had the option of playing the demo before purchasing the game. Konami Digital Entertainment is pleased to announce that they have released a downloadable demo for both Xbox Live and Playstation Network.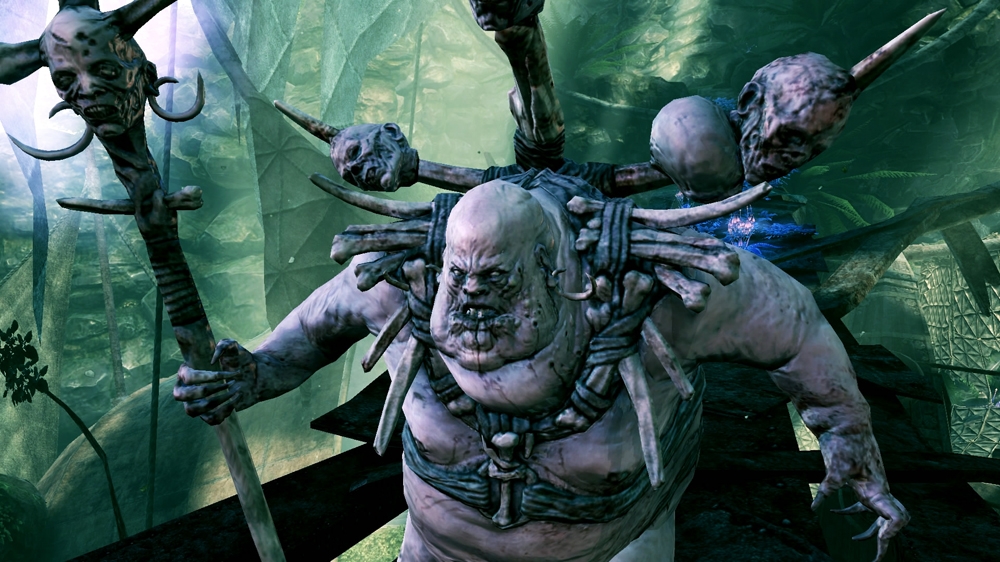 Ayumi. a thrill seeking treasure hunter, has been pulled into a mysterious orb that transported her to ancient, other worldly lands. Holding many untold secrets and bountiful treasures, the lands prove to be dangerous by environments and foes. Ayumi must battle her way passed monstrous beasts to find her purpose and gain the ultimate treasure – freedom.
To aid in your decision, please check out our Blades of Time Review. Happy Treasure Hunting!