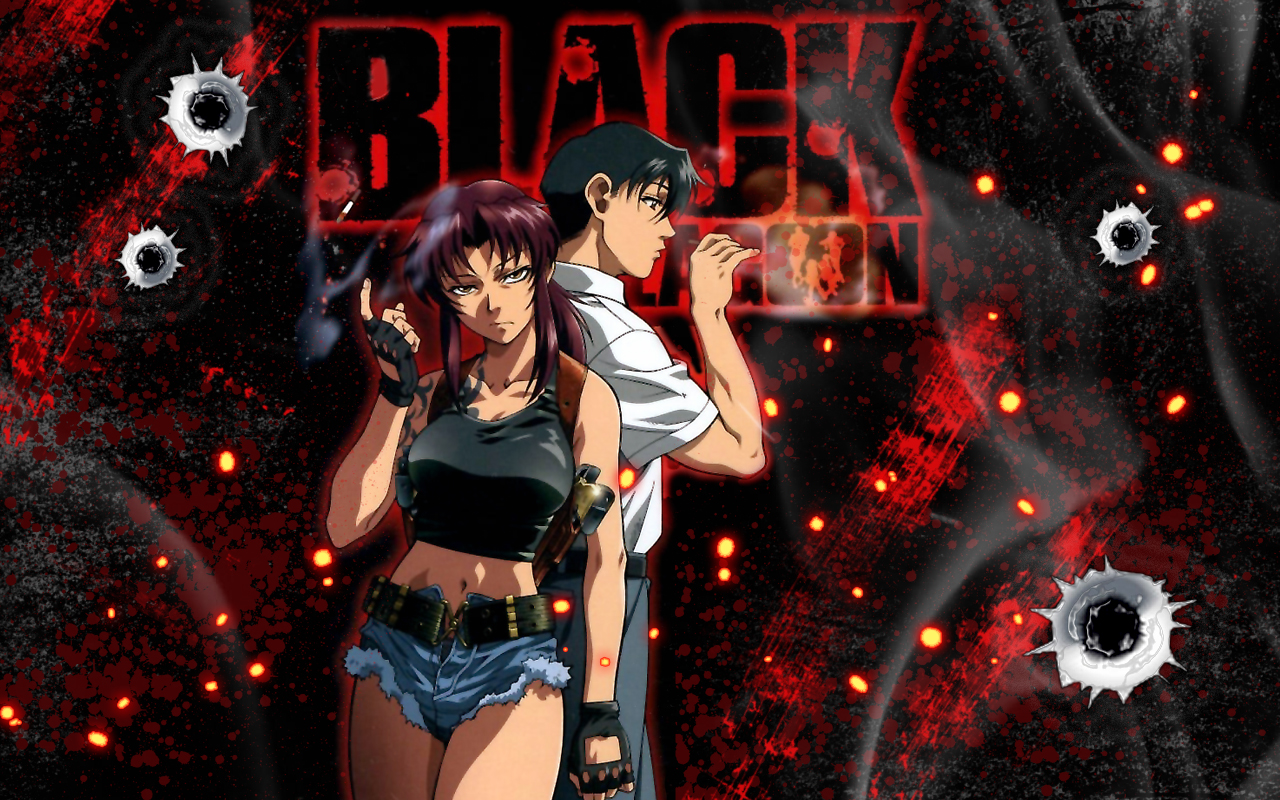 Rei Hiroe the author of popular seinen manga series Black Lagoon has confirmed his intentions to return from hiatus and continue the Black Lagoon manga. The manga has been on hiatus for roughly 2 years so this is good news for fans of Black Lagoon.
Hiroe stated his concerns with returning but remained resolute that he will continue the manga, "Though I'm dying to draw, I'm scared to actually draw it. If it were not this hard, I wouldn't have had to take as long as two years off."
Black Lagoon follows a Japanese business man who finds himself wound up stuck in a violent port town in Thailand working for a group of pirates.
There is no confirmed return date set in stone just yet, but it is certainly reassuring to know that a return is confirmed to be happening sometime soon.