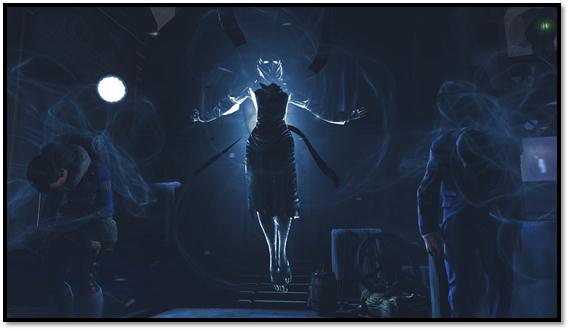 2K Games have been as of late releasing a multitude of character trailers for their upcoming blockbuster third instalment in the Bioshock franchise, Bioshock Infinite. The latest trailer focuses on the Siren character.
You can check out the Bioshock Infinite Siren character trailer below. The Siren character is an enemy that the player will encounter in Bioshock Infinite. The Siren will play a major role in the game and is one of the major enemies featured in Bioshock Infinite.
Bioshock Infinite is set for release on the 19th of September, 2012 on the Xbox 360, Playstation 3 and PC. What do you think of the Siren? Let us know in the comments section below.