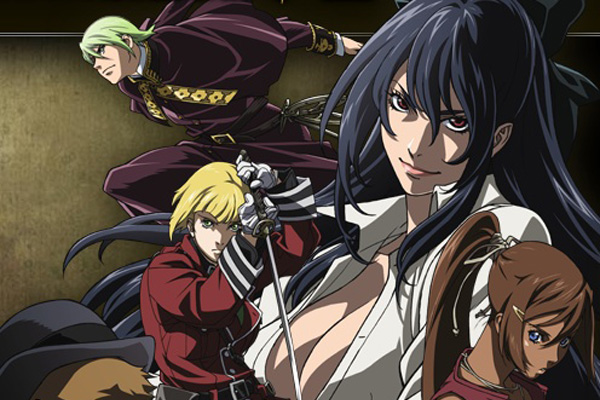 Today in Sentai Filmworks title acquistion; The Book of Bantorra. Following a long list of recent license acquisitions from Sentai Filmworks comes yet another announcement of The Book of Bantorra being picked up for digital and bilingual DVD release later this year.
Sentai have made a name for themselves recently for their haphazard license pick ups of series that they mostly don't plan on even dubbing or releasing in any kind of meaningful manner, but at least more anime is getting licensed right?
Book of Bantorra funnily enough is based off a series a books (light novels to be precise) and runs for 27 episodes. Sentai plan to release the series later this year.