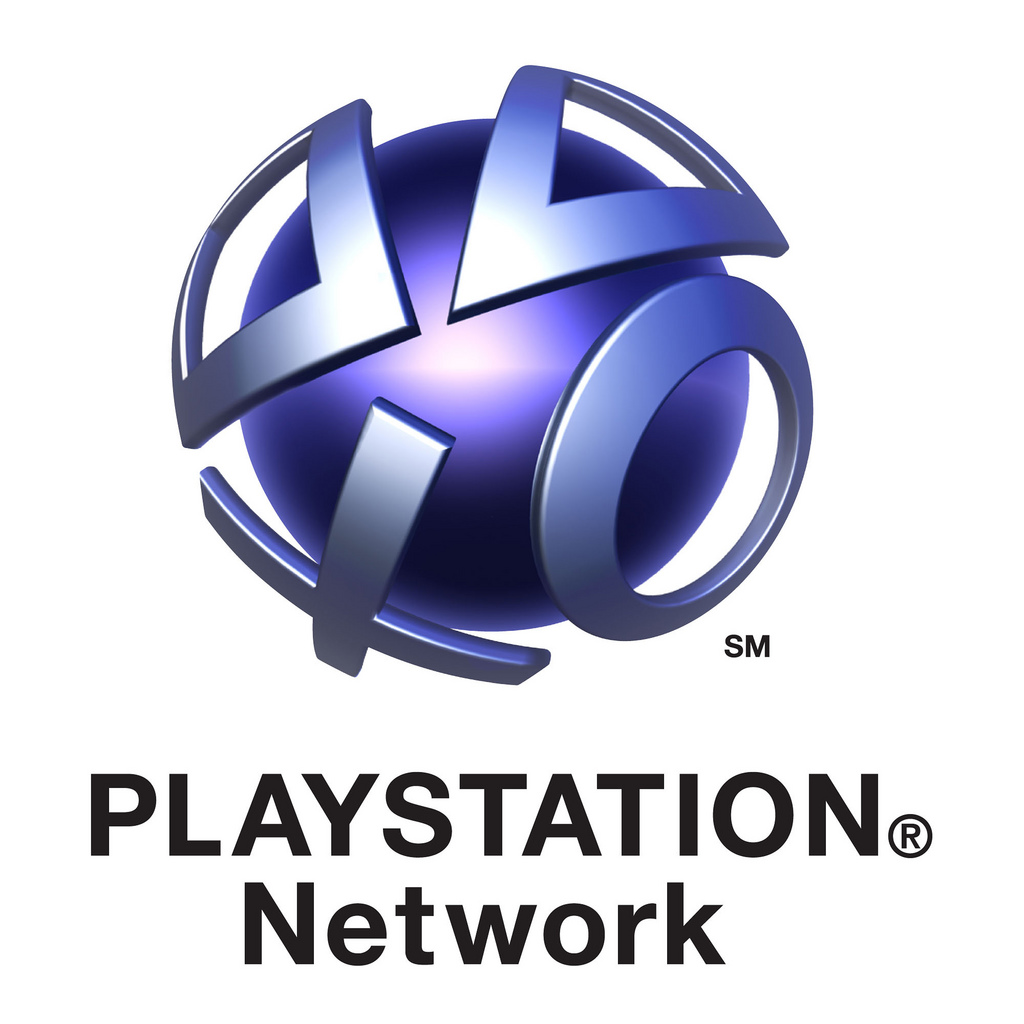 If you have a Playstation Network account, then you might want to read this piece of news. From February 8, all Playstation Network accounts will be renamed to be part of the Sony Entertainment Network, according to an email posted on NeoGAF and confirmed by various news sources.
Sony confirmed in the email that the change is in name only. According to the email, the following passage reveals that user acounts require no change in username or password:
For general purposes, this account change is a change in name only. Your username or password will not change, nor are we asking you to change them.
Sony also explained why they are changing PSN accounts to Sony Entertainment Network accounts:
This transition is based on Sony's goal to enhance its unique digital entertainment offering. As a series of these activities Sony started last September, PlayStation®Network will be aligned with "Sony Entertainment Network." This helps us get closer to our goal of establishing a global comprehensive network platform of services across games, movies, music and more, all accessible from one convenient account.
Sony has been looking to integrate all of their offerings into one digital ecosystem. The Sony Entertainment Network is the hub for all of Sony's digital distribution, including music, films, books, games and more. It is also cross-platform, serving already on other Sony products. Since the PSN hosted movie and gaming content, it was a matter of time before it is being integrated within Sony's digital ecosystem.
Are you interested in the change? Do you care? Tell us below.