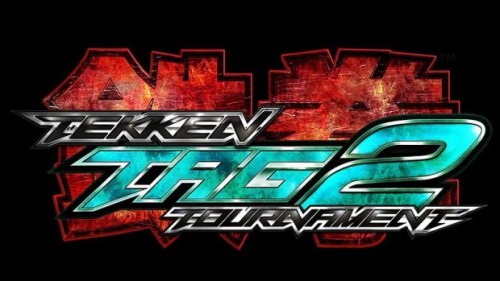 Yes, you read that correct. The latest update to NamcoBandai's tag team fighting game is called 'New Tekken Tag Tournament 2', as reported by Andriasang. This latest update is set to make its debut at the AOU 2012 arcade expo, which will be held next week.
No information about the game or its features are available at this stage, but apparently NamcoBandai have some big things planned. Also at the very same event, they will be showing off the latest version of their popular Gundam versus game, Gundam Extreme Versus Full Boost.
It will be interesting to see what NamcoBandai has in store for Tekken Tag Tournament 2, and it's highly likely that the eventual console version of the game will be based on New Tekken Tag Tournament 2.