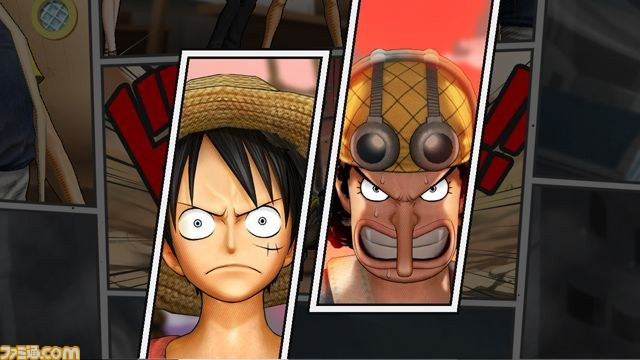 Namco Bandai have released some new information and screenshots for one of the biggest anime games of the year, One Piece: Pirate Warriors.
The screenshots which can be seen below show off various playable characters (mostly the Straw Hat Pirates) showing their skills in combat against various enemies.
As for the new details revealed, Namco Bandai has given some information away regarding the games Story Mode also known as 'Main Log'.
The game is set to feature three different Story Mode types; 'Adventure' which resembles a platforming style adventure game, with Luffy using his Gum-Gum abilities to traverse the world, 'Musou' which is a Dynasty Warriors style game mode, focusing mainly on battling and finally 'Another Log' which focuses on the stories of other characters instead of Luffy giving another perspective on the world of One Piece.
Check out the screenshots below and be sure to let us know in the shoutbox and comments section what you think.