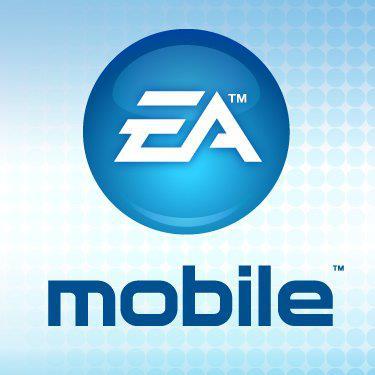 Any excuse for a sale! With Valentine's Day on the way, EA have had a generous turn of heart. Bad puns aside, the 'Games to Love' sale has some serious discounts across the board.
So if you're interested in snapping up a few cheap iPad or iPhone titles at up to 85% off their usual price then check out the list below. The sale begins February 10.

WARNING: It's a long list!

iPad titles
BFBC 2    


$9.99 down to

$4.99

Battleship   


$

4.99 down to

$1.99

FIFA 12


$9.99

 down to $4.99

Game of Life


$6.99

 down to $2.99

Madden 12


$6.99

 down to $0.99

Monopoly


$9.99

 down to $4.99

Monopoly HN


$9.99

 down to $4.99

Real Racing 2


$6.99

 down to $2.99

Risk


$6.99

 down to $2.99

Spy Mouse


$2.99

 down to $0.99

Tetris


$7.99

 down to $2.99

Trivial Pursuit Master Edition


$4.99

 down to $2.99

Yahtzee 


$4.99

 down to $2.99

Scrabble


$9.99

 down to $4.99
iPhone Titles
BFBC 2


$2.99 down to

$0.99

FIFA 12


$4.99 down to

$2.99

Madden 12


$4.99

 down to $0.99

Real Racing 2


$4.99

 down to $2.99

Risk


$2.99

 down to $0.99

Scrabble


$1.99

 down to $0.99

Sims 3


$6.99

 down to $2.99

Sims Medieval


$4.99

 down to $2.99

Sims WA


$2.99

 down to $0.99

Sims Ambitions


$4.99

down to $1.99