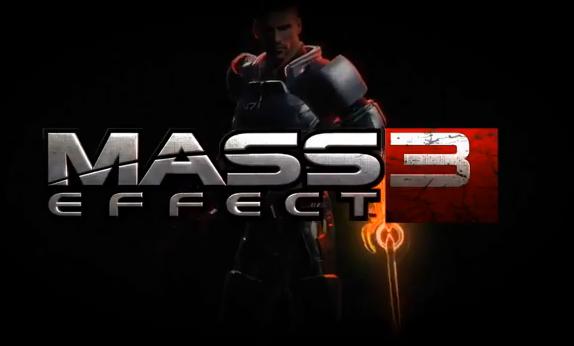 If you are super keen to get your hands on the demo for Mass Effect 3 (due for official release tomorrow) then get yourself over to Facebook pronto. Once there you can exchange your basic data and birthdate for access to the Mass Effect 3 app, which if you play through and win, will grant you an access code to either the demo or an avatar item in the form of the Normandy.
The game has been running for a few days now, so this is your last to chance to get hold of the demo before it's released to the masses tomorrow. If you manage to mess up the game (decipher a simple code) then you'll be locked out for a couple of hours – so be careful with those clicks.
Mass Effect 3 will be released in full on March 6, and the demo goes live for all tomorrow.