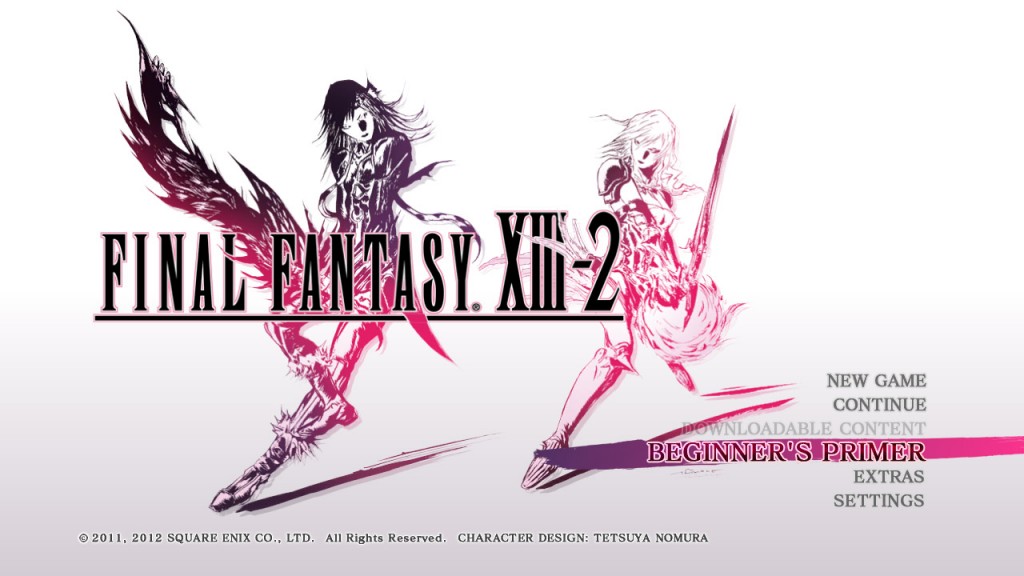 Final Fantasy XIII-2 was released this past week, mostly to a mixed reaction. Now, in an interesting and surprising announcement by Square Enix, Final Fantasy XIII-2 will have Facebook integration. With Facebook integration, players will be able to update their status with their in-game progress. The information will include the player's party setup, the monsters the player has collected, their battle scores and much more. Achievements and Trophies will also be included.
The announcement came as a surprise as this is the first Final Fantasy game that will include integration with the giant social networking site. If this is a success, then expect more games to include Facebook integration, which would mean more profiles being spammed by in-game progress of several games.
What do you think about the integration of Facebook in Final Fantasy XIII-2? Give us your thoughts below.