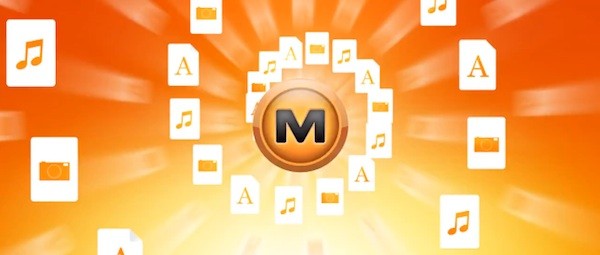 The Electronic Frontier Foundation (EFF) has launched a new website that will help those who have lost content on Megaupload.com.  The website, MegaRetrieval.com (link here), attempts to help people who legitimately uploaded their own content to the service and now can't get it back,  due to the website being taken down for copyright infringement. 
If you live in the USA and are missing legal content, be sure to email megauploadmissing@eff.org.
MegaRetrieval.com was started by EFF and storage provider Carpathia Hosting.
"EFF is troubled that so many lawful users of Megaupload.com had their property taken from them without warning and that the government has taken no steps to help them," wrote Julie Samuels, Staff Attorney at EFF. "We think it's important that these users have their voices heard as this process moves forward."
"We have no immediate plans to re-provision some or all of the Megaupload servers," wrote Brian Winter, CMO at Carpathia Hosting. "This means that there is no imminent data loss for Megaupload customers. If this situation changes, we will post a notice at least 7 days in advance of re-provisioning any Megaupload servers at www.Carpathia.com and www.MegaRetrieval.com. We continue to recommend that Megaupload users seeking to retrieve their data contact Electronic Frontier Foundation (EFF) for assistance by visiting www.MegaRetrieval.com. Please continue to visit www.Carpathia.com or www.MegaRetrieval.com for updates."