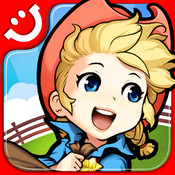 Com2uS released Derby Days today, and has already stormed across the world, ranking in the Top 20 RPGs in Korea!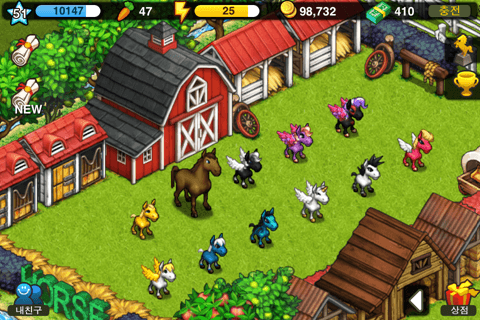 Loosely modelled after the many time-management crop-growing social and casual games in the market today, as well as their own "Tiny Farm", Derby Days lets you breed and rear horses of all shapes, sizes, and magical-persuasions, readying them to train and compete in races against your friends.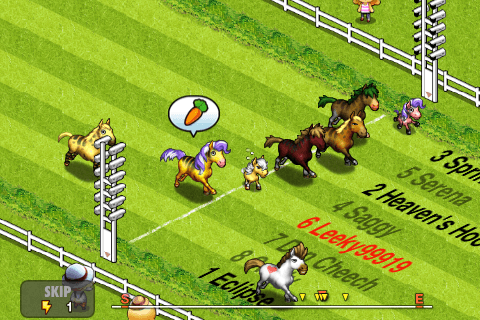 The graphics are cute, and new content is set to be released introvenously, so there's always something new to play with. Customize your ranch with an insane amount of items and decorations. Show off your prized horses to your friends and family through Com2uS Hub and Facebook social network integration.
Download it now for free!