Microsoft announces today that Microsoft Flight is coming to Windows in this spring. And the best part about this game is that it will be FREE. It will be available as a free download with unlockable achievements.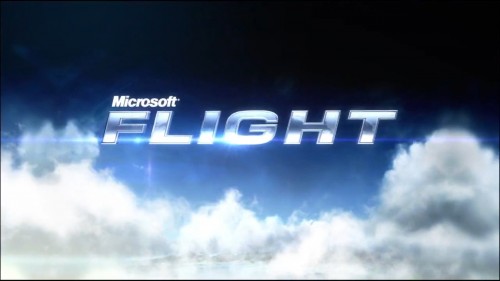 After finishing the download, players will be able to jump into their plane and explore the grand island of Hawaii. Additional free content will be available to download once players access their Xbox Live accounts. Following the initial missions, users will be able to purchase new maps as well as new planes to traverse the skies. Different planes will offer a whole new customizable experience from looks to maneuverability.
If you don't feel like waiting, Microsoft is opening their doors to beta testers. Here is the link for entering the Microsoft Flight Beta. Once you have opened the link, you will see the Microsoft Connect log-in. Log-in with your Live/Hotmail account and follow the directions on the page. Be sure to enter your Xbox Live Gamertag correctly.
Check out the Microsoft Flight trailer below, and sign up for the beta!