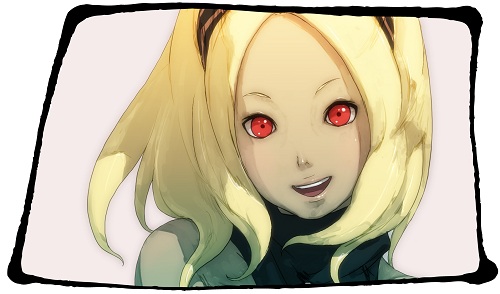 While we've seen Gravity Rush listed on various launch line-ups from retailers, there has never actually been an official confirmation from Sony about the titles release date until now. Sony Computer Entertainment America has released a fact sheet for the title which confirms it will be available on February 22nd.
Also the fact sheet details the story which has yet to be talked about much by the information we've received so far. Check out the story summary below and the game itself when it releases alongside the PlayStation Vita on February 22nd.
Told in a stunning graphic art style, Gravity Rush follows Kat, young girl struggling to regain her lost memories in a world unraveling before her eyes. A chance encounter with a mysterious black cat gives her the power to control gravity. She must use this new found power to save herself and Hekseville, a futuristic metropolis, from the Gravity Storms ravaging the environment. Kat matches wits with an unknown evil only known as "Nevi," who conspires with the government and thwarts Kat at every turn. Throughout her journey, Kat travels through vibrant environments and discovers just how powerful she can be.