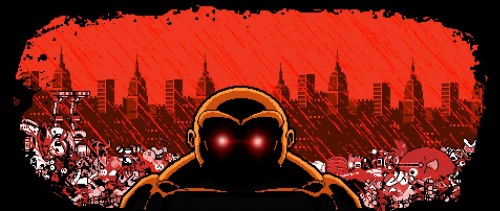 Ever played the NES? Did you enjoy yourself? You did? Good. Well now you can go and play Abobo's Big Adventure, a game that pays homage to all things NES. The game is a browser based game but deserves a play for all NES fans wanting a pleasantly kick-ass nostalgia trip through classic NES game worlds.
Abobo's Big Adventure previously had a 'coming soon' trailer which can be seen below. The game is now out and playable online at the official website of the game here.
So be sure to check out Abobo's Big Adventure and let us know what you think in the shoutbox and comments section.