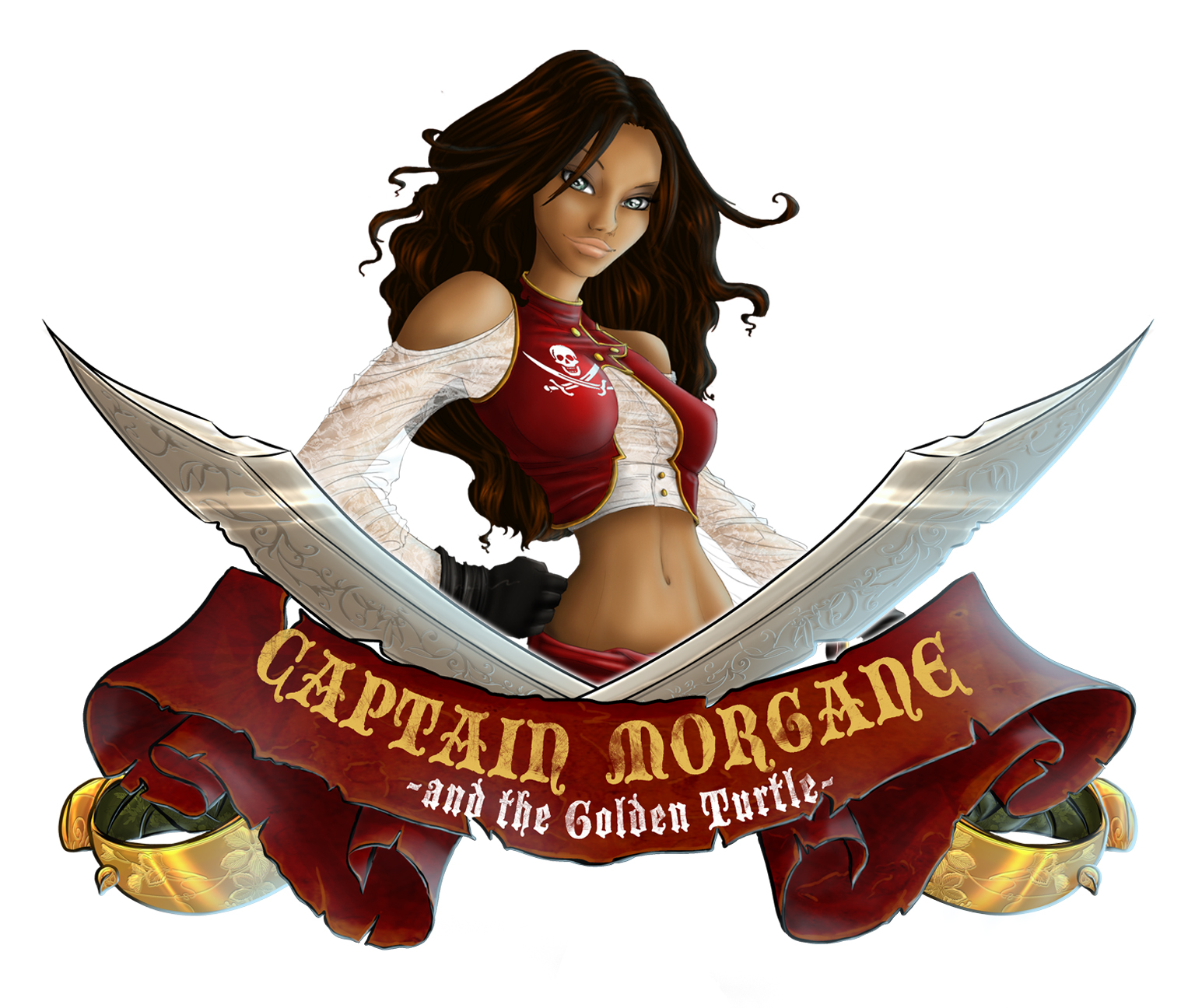 What's that I see on the horizon? Is that some more screenshots and a trailer for Captain Morgane and the Golden Turtle? Yar! Shiver me timbers! Fetch me my hat!
I'll stop now. Captain Morgane and the Golden Turtle is an adventure game from developers Wizarbox, previously responsible for Gray Matter and So Blonde. Working together with BAFTA nominated adventure game writer Steve Ince (Broken Sword, The Witcher), the game boasts an impressive 20 hours of gameplay set in the pirate paradise of the 1700's Caribbean.
Adding to the game's great credentials are more than 40 characters populating 50 environments over 5 islands – all presented in gorgeous HD. The PlayStation 3 version of the game – which will also release on Nintendo Wii, PC and DS – even has move support. The talent and the numbers involved are setting this up to be a potentially fantastic addition to the much missed adventure game genre, so make sure and check out the trailer and screenshots below if Captain Morgane tickles your fancy.
The game will launch across all platforms on February 24.