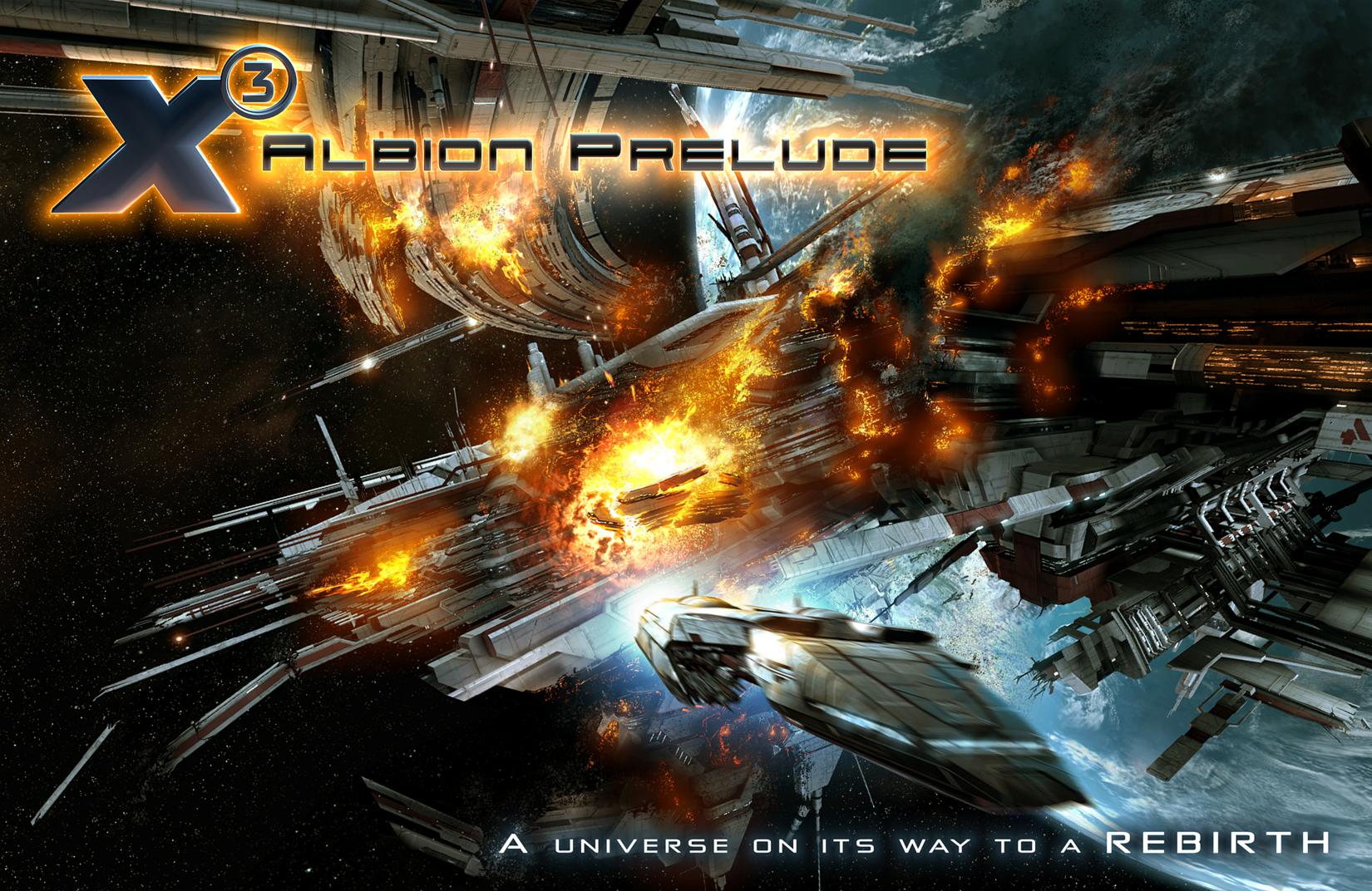 Earlier today Egosoft had released a trailer for their upcoming game set in the X universe, Albion Prelude. This title is set to bridge thw gap between the old X universe, as layed out in X3, and the new upcoming X universe in X: Rebirth.
As war falls upon the galaxy, the powerful corporations in the X-Universe all vie for power in the background of the conflict. There are powerful space highways being built, which will be predominant in X: Rebirth, that players can assist corporations in taking control over.
Feature overview

A new plot throws you into the power struggle between corporations at a time of war.
More than 30 new ships and stations
New Stock Exchange feature allows advanced investment strategies
Improved graphics quality setting for high end machines
Improved UI introducing charts to visualize economic developments
Support for head tracking

Note: X³: Albion Prelude will not be compatible with Save Games from X³: Terran Conflict.
X3: Albion Prelude will be available for direct download over Steam on the 15th of December. The title is also free for everyone who purchased the X Superbox.
Visit the Official Site for more info. Be sure to view the embedded video (below) for a taste of what's to come.