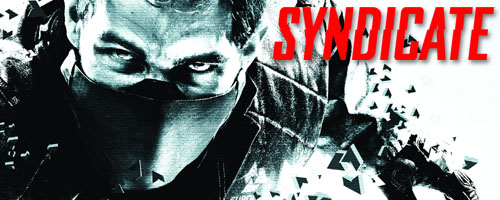 EA's new take on the Syndicate ip is doing it's very best to capture it's own corner of the first person shooter market. In that pursuit a new trailer has been released that's all about the guns and gadgets of this sci fi world. Coolly narrated by an artificial intelligence with just a pinch of the right humor, the trailer talks up the games 19 weapons and their numerous upgrades and secondary fire modes. As well as the usual collection of assault rifles and pistols, Syndicate has some pretty interesting weapons with a bit more of a sci fi flavour – be sure to check them out in the trailer.
Syndicate is being developed by Starbreeze studios, who are putting their first person shooter expertise into good use – they are the developers behind the Darkness and both Chronicles of Riddick games. The full title is scheduled to drop on January 3 2012, and will come packed with a four player co-op mode as well as the single player experience.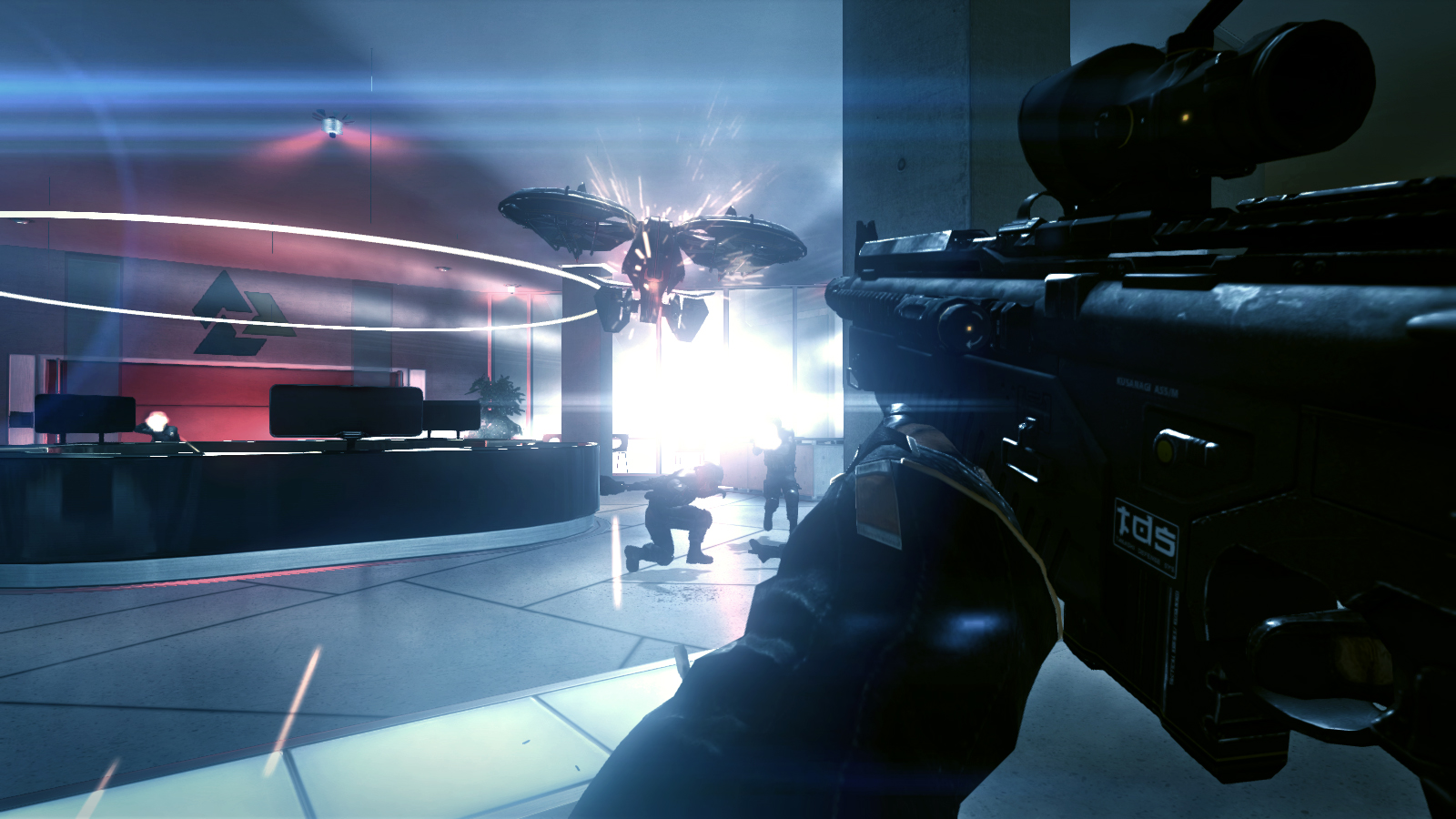 Does Syndicate have the potential to break into the iron clad world of triple A shooters? Make sure and check out our hands on preview to find out.