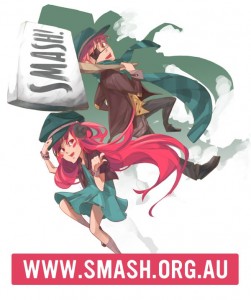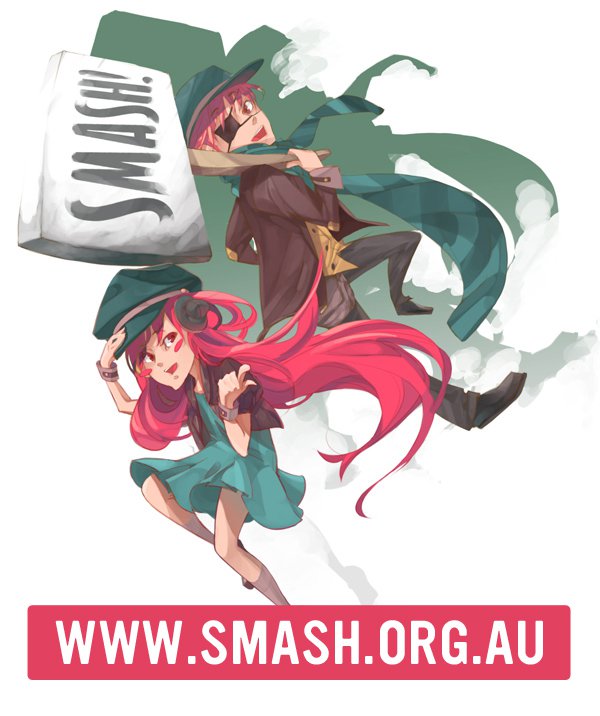 This year SMASH Con went from a small convention to a mammoth sized convention, with A-List guest to boot. Following such an overwhelming amount of positive feedback regarding the Sydney Convention Centre venue, it looks like SMASH Con will be returning there for round two in 2012.
That's not all though, SMASH have officially confirmed the date of the event for SMASH 2012. We can now officially confirm that next years event will be held on the 14th of July. So mark you calenders anime and manga fanatics, SMASH 2012 now has a date.
What do you think of this news? Will you be in attendance for SMASH 2012? Let us know your thoughts in the shoutbox and comments section.