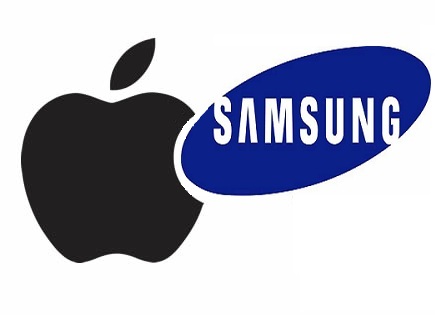 Samsung seem to be worming their way through the mighty Apple, this time gaining a favourable and important outcome in US courts regarding their current global patent lawsuits involving the iPad and iPhone makers. Thankfully, US courts have for now ruled in favour of Samsung, squashing Apples attempts to prevent the sale of Samsungs 4G smartphones and Galaxy 10.1 tablets. According to Reuters, the decision saw a rise of over 2% in Samsungs stock, and allows them to continue their domination of the smartphone market, especially over the holiday periods.
Samsung have made no effort to hide the fact they believe Apples reasoning behind the injunctions to lack substantial evidence, relying on flimsy arguments regarding design. "In particular, the court has recognised that Samsung has raised substantial questions about the validity of certain of Apple's design patents," the statement said.
The two companies have filed over 30 lawsuits with each other since the dispute began earlier in the year, despite the fact that Samsung are a major supplier of components and processors for its mobile devices, gaining about 7% of its total revenue through the transactions. While this is only a temporary ruling, pending the full case later on next year, it is a huge win for Samsung and allows consumers access again to their products. I for one am glad I will finally be able to get a Galaxy in Australia.