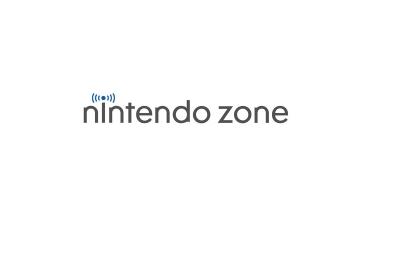 The 3DS update released last week and gave us quite a few new features to toy with. While it was missing at first, Nintendo have now added in the "Nintendo Zone" option, which lets players Spotpass at over 28,000 locations such as Best Buy, AT&T, and Bell and receive 3D Game Videos, demos, screenshots and more.
In a way, you could kind of think of this feature as another spin on the Pokemon Event Hotspots, but with a lot more content. If you haven't already downloaded the Nintendo Zone app, all you have to do is perform a system update (unless you snagged it up the other day), with the full program installing itself while the system is turned on and near a Wi-Fi spot in a short timespan.
Now we can just wait and see how well Nintendo have implemented this, and what will come out of the Nintendo Zone in the future.