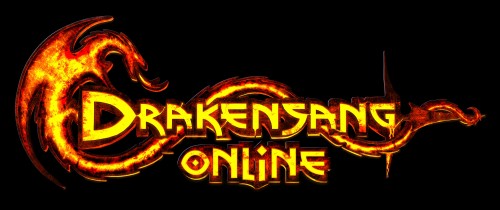 For the 2 Million+ players of Drakensang Online there has been a new expansion released on the browser based game just in time for christmas. That expansion is called the Norlande Expansion and it also introduces a new faction to the game.
The Norlande Expansion brings in several new quests, new levels, new monsters, champions, bosses as well as new items and equipment to the game. As well as the content updates, there is also a new Ranger class. Apparently, the Ranger class uses a new skill system that makes the utilisation of skills that much easier and is sure to improve gameplay for all players who use the class.
The last piece of news for this title is that the developers are planning additional upgrades to each class over the coming months, which is something players should definitely look forward to. So be sure to check out the official website and start an account and get into the game.