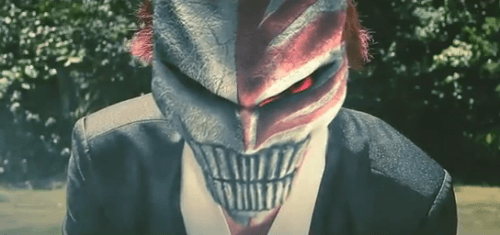 A fan-made trailer has surfaced for a live-action adaptation of the Bleach anime series. The trailer features amateur actors alongside some funky CGI paying tribute to Bleach.
The trailer features Ichigo Kurosaki taking on a Hollow that appears early on in the anime series, soon into the battle he decides to put on his Hollow mask and unleash a huge Getsuga Tensho.
For a fan-made trailer this one features some surprisingly decent footage, with the CGI looking about on par with a SyFy telemovie. So for amateurs, that is pretty great.
You can check out the fan-made trailer below. Be sure to let us know what you think in the shoutbox and comments section.