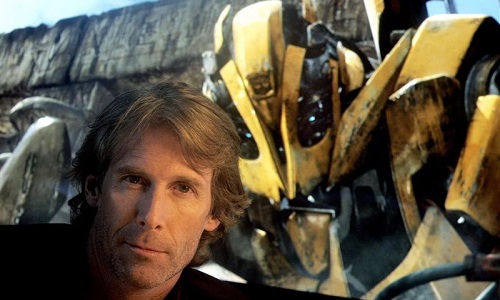 Need for Speed: The Run is just a couple of weeks away, and just when you thought the game's marketing campaign had pulled out the last of its surprises, we get this announcement for EA:
Hollywood's biggest action director – Michael Bay – has joined forces with gaming's biggest racing franchise – Need for Speed – to deliver a spectacular one-of-kind, blockbuster television commercial for this holiday's most anticipated release, Need for Speed™ The Run.
For those of you who have not had the privilege of being bombarded by one of his films, Michael Bay is the director behind the Rock, the Transformers series, and Pearl Harbor.
Starting today, fans can go to the Need for Speed Facebook page and must work together to unlock the game's new trailer which showcases a "heart-pounding, adrenaline-fueled race" which matches the action-packed tone the game is going for.
In order to create the trailer, Bay spent time with the development team at EA Black Box and went hands on with the game, and he was brought on for the trailer because his bombastic visual-style adds an "explosive touch to the blockbuster action already in the game." So get unlocking people and check back at Capsule Computers when the full trailer is released!