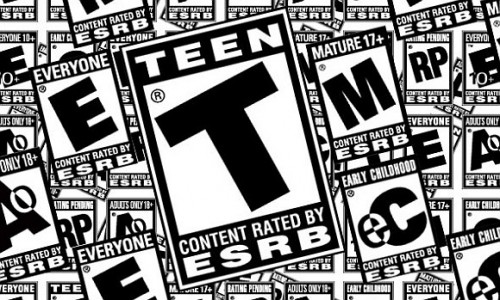 People play video games on phones other than the Droid and the iPhone. Yes, we know its crazy, but 'tis truth! And those are the games that will now be rated by the ESRB. AT&T Wireless, Sprint, T-Mobile, U.S. Cellular and Verizon Wireless have all agreed to use the ESRB rating system for their mobile games. In addition, Microsoft has also signed off on the agreement, thus meaning that all their gaming apps on the WP7 will be rated in a similar way to the way their Xbox 360 games are. Developers will be required to fill out a survey that asks them to rate their games and then an ESRB score will be assigned. The ESRB score for mobile apps will account for privacy and location based concerns.
However, Apple and Google have declined to go with the ESRB, as they already have an app rating system, albeit less recognizable than the ESRB ratings.
Overall, I strongly applaud this move and think it is a great move by the ESRB and phone companies alike.
Source (opens a PDF at ESRB.org): ESRB