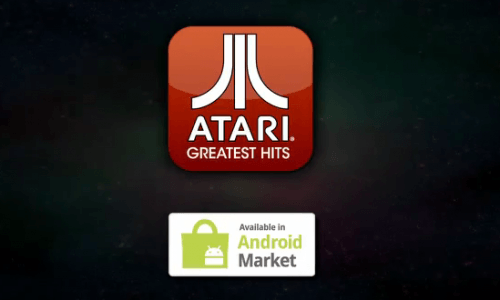 Not too long ago Atari released the iOS version of Atari's Greatest Hits, and now Android smart phone and tablet users can download this from the Anroid Market. It allows the user to browse a catalog of over 100 classic Atari games and allows them relive the past.
Some of the games included in this bundle are Missle Command, Pong, Red Baron, Warlords and Asteroids. The App is free to download and comes with Missle Command, but it costs $0.99 for different collections of games or $9.99 for the complete bundle of games.
For Atari fans, it's a fantastic bundle bringing back the gaming experience from 30 years ago. This is something that can provide entertainment to all types of users.
Follow Atari on Facebook & Twitter for upcoming promotions:
http://www.facebook.com/AtarisGreatestHits