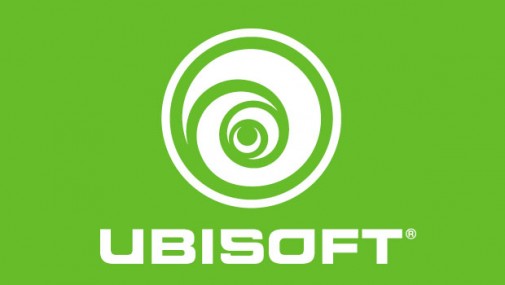 Ubisoft seems to be on an expansion role as of late. After revealing that they are going to open a studio in the Middle East, Ubisoft is adding more titles to the iOS and is now expanding to Facebook. The iOS will have more titles from some of Ubisoft's biggest franchises, like Assassin's Creed and Rabbids. Stephanie Perotti, Worldwide Director of Casual and Online Studios at Ubisoft, spoke on the release of new titles.
"Continued advancements in mobile phones and tablets are bringing new audiences to gaming, and Ubisoft has the well-known brands and experience as an innovator on new platforms to bring quality games to mobile customers. We're excited to directly bring Ubisoft's well-known brands and quality games to these players."
Ubisoft have also announced that they will be releasing more titles for Facebook. They will be developing games based on hit TV shows like CSI Miami, NCIS and House. This is already on top of other Facebook titles they have released for CSI and The Smurfs. Games for CSI: New York and NCIS: Los Angelas will also be released, but no details have been announced as of yet. Stephanie Perotti had this to say on the announcement of more Facebook games.
"Ubisoft continues to focus on delivering a diverse portfolio of quality content across all platforms to please our fans. Our license-based Facebook titles have performed well this year, including The Smurfs & Co. and CSI: Crime City. With CSI: Miami, House, M.D.: Critical Cases and NCIS: Major Crimes, we're giving more fans new ways of being a part of and sharing in their favorite fictional worlds."