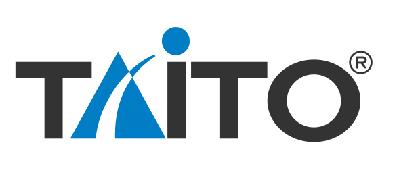 What's that you say? You'd like some more cheap iOS games? Well that's a bit greedy of you, given the amount of sales on at the moment, but I guess if you insist. Lucky, Taito has you covered by putting their little dinosaur buddy on sale for $2.99, which is 40% off the regular price.
The following classic games are on sale:
New Bust-A-Move
New Bust-A-Move HD
Bubble Bobble
These are some awesome old school games, I'll have to admit they're some of my favourites to chill out with. So go grab yourselves some cute dino puzzle and arcade action!