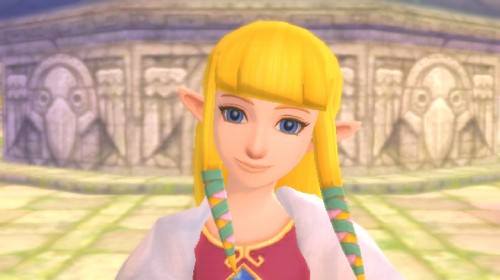 In a listing by a popular gaming press compendium, The Legend of Zelda: Skyward Sword is being listed as 3DS. This site is a very credible place to obtain gaming information, so it can be trusted.
Does this mean that Skyward Sword will be coming to the 3DS? It is unlikely, it could just be an error on the websites part. But, considering the credibility of the source, I think that it may be a hint at the titles future; and that future could be on the 3DS.
What does everyone in the community think? Skyward Sword on 3DS? Is it possible?