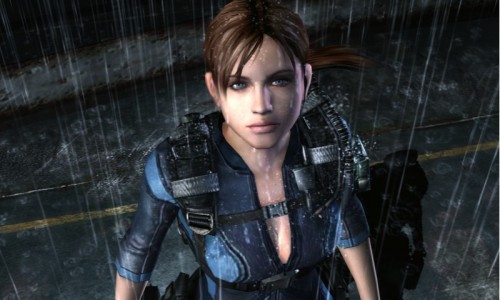 After releasing many drool-worthy trailers, Capcom have finally announced a date on Resident Evil Revelations. European layers will be able to board the abandoned cruise ship on January 27th of 2011. Yes, JUST 3 MONTHS AWAY!
Now if by chance you have been living under a rock, Revelations will follow Jill Valentine and her new partner Parker Luciani as they search for Chris Redfield, who was last seen on the ship. Jill and Parker are not alone though, as a "menacing new enemy" is also aboard this freight and will be quite an obstacle to stand in the path of this duo's mission.
I honestly was expecting Revelations to not come out until mid 2012, but after seeing this new date, I can easily say that January is looking to be a huge month for the 3DS as the first true Resident Evil game is sure to turn heads when it arrives.