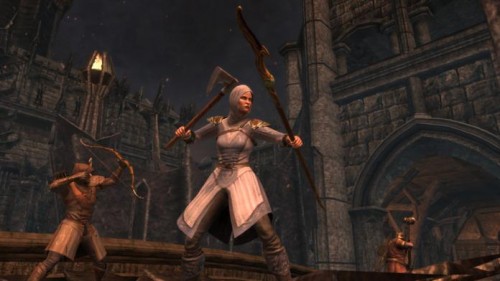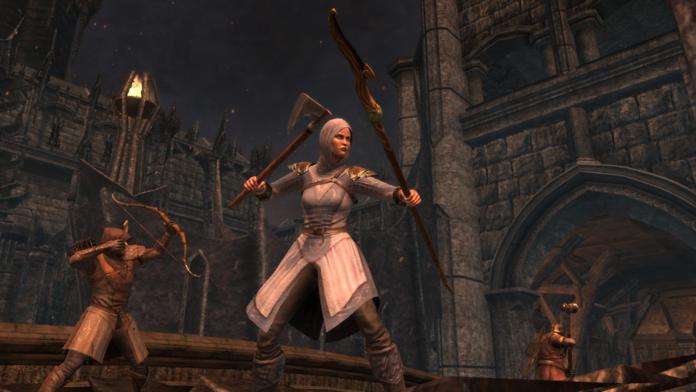 Snowblind Studios and Warner Bros. Interactive Entertainment have brought out a follow-up video to their recent 'Power of Three' trailer, a behind the scenes look behind the 'Power of Three.
Power of Three comes from the fact that the game will have three-player co-op, because the developers feel it fits in nicely with the game mechanics and also the story behind another part of Middle Earth created for Lord of the Rings: War in the North.
Lord of the Rings: War in the North releases on Xbox 360, PS3 and PC on November 25th in the UK, and on November 2nd in Australia and New Zealand. Who will be teaming up with two buddies to form their fellowship come November?