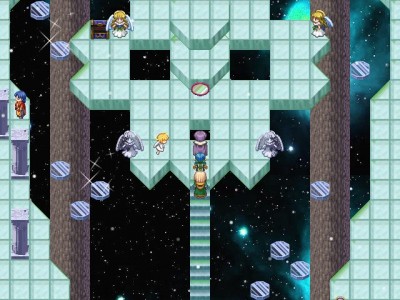 Andorelea Games, makers of fine 2D RPG's are running a promotional sale on their LAXIUS FORCE games. The games are on sale until the 15th of October. So be quick.
In order to access these specials, customers will be required to enter a promotional code while purchasing the titles. The code is "LAX10"; so be sure to enter it when purchasing.
Laxius Force I and II are both huge, epic and original games full of characters, quests, items. 7 games have been released in the saga since 2001, with a game's length in average well over 50 hours. Since the release of the first episode in 2008, the Laxius Force games have been included in the catalogs of famous gaming portals such as GamersGate and GameStop.
Click here for LAXIUS FORCE 1. And here for LAXIUS FORCE 2.