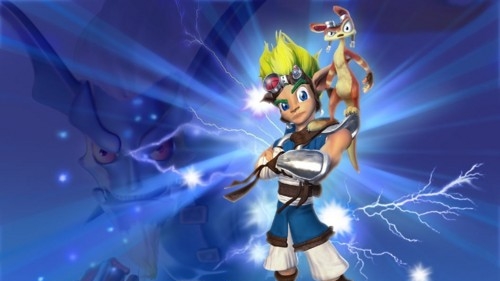 It seems that South African game retailer BT Games has been on a bit of a rumour alert. This time, however, it pertains to a certain Playstation 2 franchise yet to make an appearance this generation. I talk of Jak and Daxter and, if we are to believe BT Games, there is a another HD Collection heading our way.
If you go to this link, then you will see a basic page for a possible Jak and Daxter HD Collection slated for release on the Playstation 3, where all of the HD Collections end up. Earlier, there was a release date of January 2012, but this could have been a placeholder, which is common to use. Unfortunately, the listing itself has been removed, the link may be a cache version.
Sony and Naughty Dog have hinted a release of a Jak and Daxter HD Collection, but no official announcement has been made. But, with the series being as popular as it is, this should not be a missed opportunity for the Japanese giant to pass up.