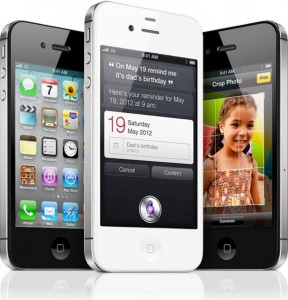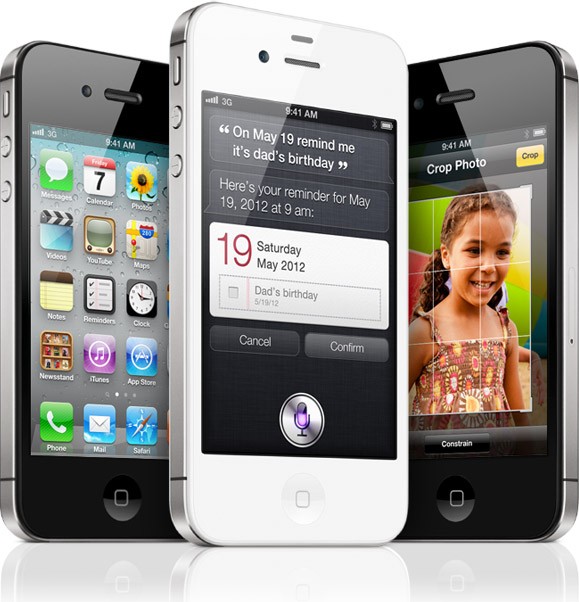 The first Infinity Blade made well over $20 million bucks on the iPhone, making it one of the most successful games ever. Epic revealed at the iPhone 4S event that Infinity Blade 2 will be coming out soon. How soon? On December 1st.
If the video below is any indication this game will look fantastic.
Although Epic's Mike Capps insisted it's "only going to run like this on the iPhone 4S," it certainly sounds like this sequel will also come to other iOS devices. Will you be picking this one up or is the first game good enough for you?
Hopefully Chair will show some love to consoles soon by releasing a Shadow Complex 2.