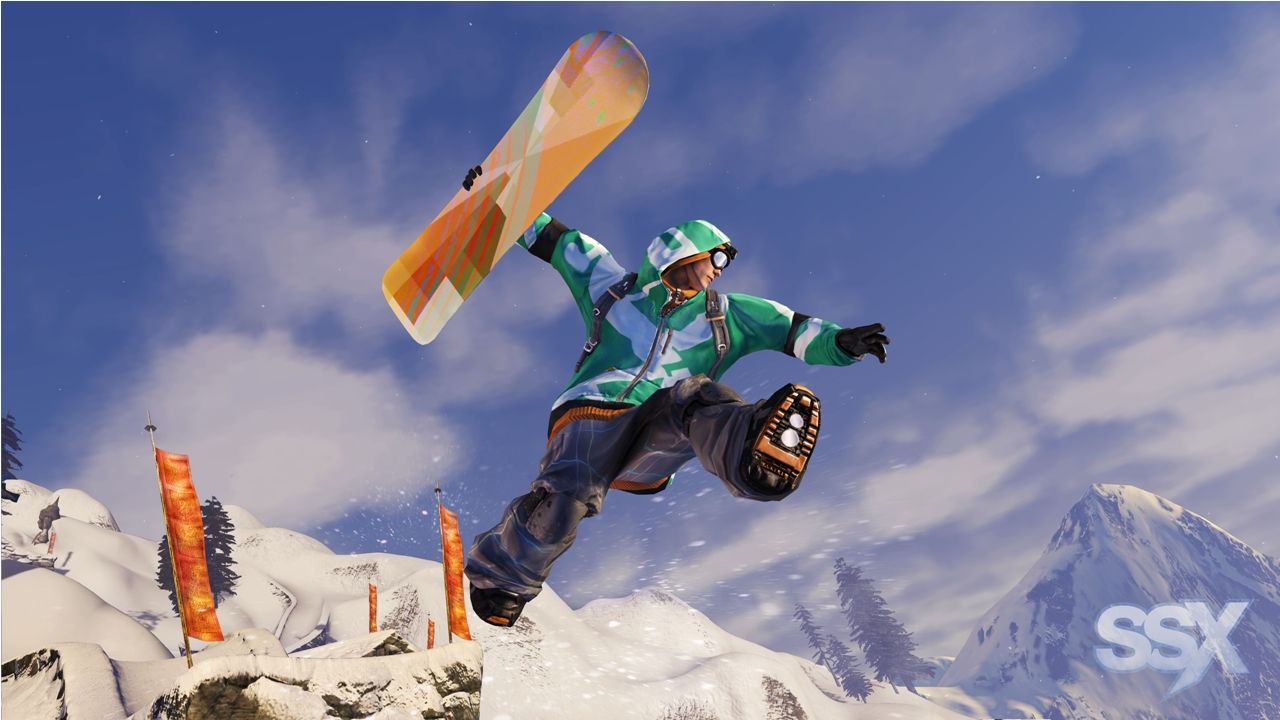 It's been a long time since the world was graced by a stir crazy snowboarding game, so it's about time that we got some trailer action from EA's upcoming 'reboot' of the SSX franchise, the rather unsurprisingly titled SSX.
As you would expect the trailer is full of snow littered vistas (some based on real world topography thanks to NASA technology) and crazy stunts, including some action movie style grinding off the base of a helicopter!
SSX is due for release in January of next year, and will even feature old faces from previous titles. The game's official website is packed full of info for the game, including web comics for the characters and a developer blog with some juicy snippets on the gameplay – make sure and have a click if the footage below ticks some boarding boxes .
So will SSX make a triumphant return to the gaming world? Check out the trailer below to find out.