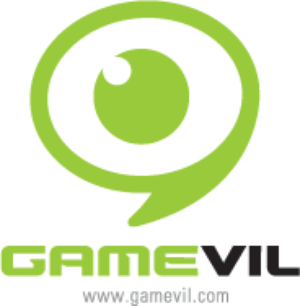 Gamevil, developers of mobile games, have announced that they have secured a partnership deal with Koeran developer KnetP. KnetP have released titles "Legend of Master" and "LAR", both very popular titles in Korea. This deal will allow KnetP titles see an international release. Both "Legend of Master" and "LAR" will be published under this deal, alongside any other titles developed by KnetP.
Song Chung Ho, CEO of KNetP, was thrilled with the deal, quoting:
"Partnering with GAMEVIL gives us high hopes for our most popular 'Legend of Master' and our other new RPG titles to have even greater success in the worldwide market. This occasion will also strengthen our overall global aspirations."
James Song, CEO of Gamevil, had this to say on the partnership:
"We are very excited to invest in KNetP whose titles are numerous and well-received and we're committed to ensuring continued success and beneficial synergy between our two companies."
Gamevil had already acquired intellectual property and publishing rights to BlueGNC's line up of their "Cartoon Wars" series as well as publishing rights to COCOSOFT's "Colosseum" series.