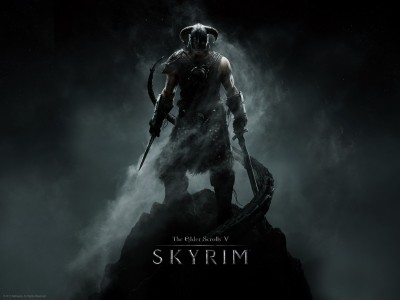 Bethesda decided to create a lengthy Xbox 360 achievement list to further involve gamers in Skyrim. With 50 total achievements, a possible of 1,000 gamer points are attainable. No doubt gamers will be playing this game over and over to attain each and every achievement like "Master Criminal" that requires you to acquire a bounty of 1,000 gold in all nine holds. Or perhaps you could persue a more righteous route in marriage! With a variety of achievements, Skyrim will be fun to play regardless the motives of the player.
To look at the rest of the achievements, check out Xbox360Achievements website.
For more information about Skyrim, here is the Elder Scrolls Official Website.