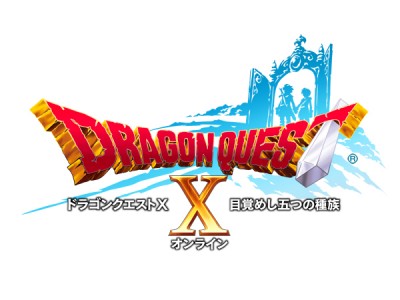 Square Enix have released new screenshots of the Elves race from the upcoming Dragon Quest X MMORPG for the Nintendo Wii and Wii U. Elves are a highly respectful race that are more in touch with nature than any other race in Dragon Quest X.
The Elves are one of 5 races playable in the game along with Ogres, Puklipo, Weddies and Dwarves. The player begins as a human but through some unfortunate circumstances finds themselves irreversibly changed into one of the 5 races.
You can check out the Elves screenshots below. Be sure to let us know what you think in the shoutbox and comments section.