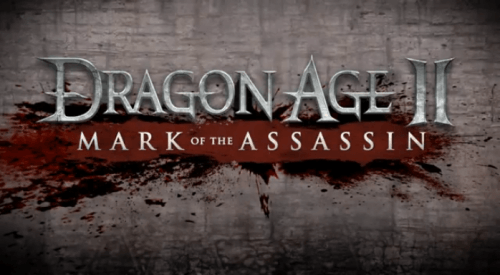 To coincide with the release of the Dragon Age 2 DLC, Mark of the Assassin, EA has put out out an awesome launch trailer full of bloody slaughter, new creatures, dastardly Orlesians, and a flirty Felicia Day.
Embark on a thrilling adventure of deception and intrigue alongside a mysterious assassin. Infiltrate a estate outside Kirkwall and battle deadly new enemies with the help of Tallis, a new party member voiced by Felicia Day.
Excuse me while I go buy this right now.
Ohh… and enjoy the video trailer below.