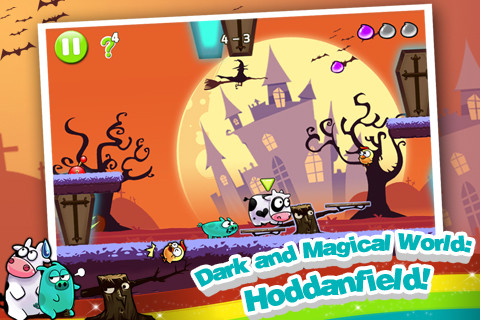 Com2Us, the prolific iOS game publisher, is getting into the Halloween spirit with some interesting updates to its games, and some good old fashioned sales as well.
The Halloween celebration sees Tiny Farm being updated with new animal storage, a Bell-making building, quest expansion, and Halloween items, which include everything from zombie horses to skele-pigs and jack-o-lanterns. World of Magic is getting a new pumpkin item, and Piggy Adventure's update includes 12 new Halloween-themed maps (see our impressions of those here).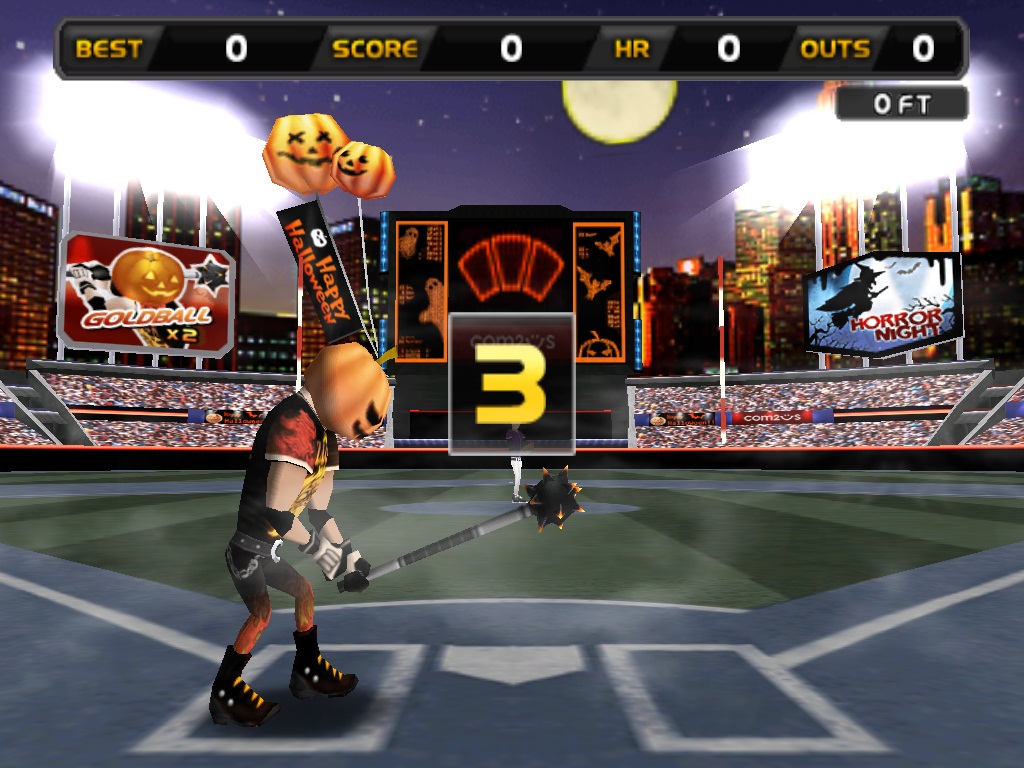 But most amusingly, Homerun Battle 3D allows your baseball players to don pumpkin heads while at the plate.
On top of the updates, both Homerun Battle 3D's and Piggy Adveture's price has been reduced to just 99 cents on the App Store for Halloween, down from $3.99 and $2.99, respectively.
While a lot of people see Halloween as a sham holiday, Com2Us have made it clear that they take it very, very seriously.