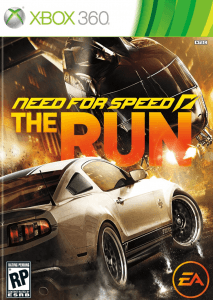 What does the Need for Speed franchise need? Well if your answer is an Emmy and Golden Globe nominated actress then you're in luck. EA has announced that Need for Speed The Run will star the gorgeous Mad Men star, Christina Hendricks, as well as Vampire Diaries actor Sean Faris.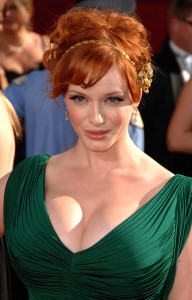 Christina Hendricks, famous for her curves and attitude, again takes on a strong female lead as Sam Harper. Sam manages the best drivers in the world of illegal racing, and she has her eye on Faris' character, Jack Rourke. Sam fronts Jack to enter the race and guides him through the race-for-your-life game.
Powered by Frostbite 2 (the same engine used for the mind boggling graphics in Battlefield 3), the graphics are sure to be superior especially with their all-new capture technology. They are pushing the boundaries in terms of character animation, and hopefully it pays off.
For both actors this is their first game role, and they both seemed to enjoy themselves.
"It's very exciting to be part of Need for Speed The Run. I've never been a video game character before so this is definitely a first for me. It's been fantastic fun to do something so different and to show a different side of myself as well," said Christina Hendricks.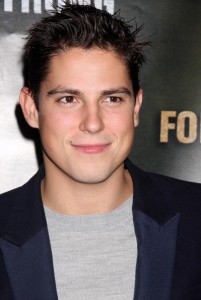 Developed by Black Box, an EA studio, Need for Speed The Run will be available November 17, 2011 in Australia on the Xbox 360, PS3, PC, Wii and Nintendo 3DS.