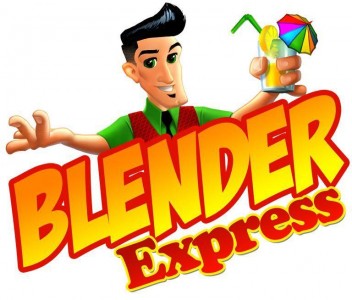 Craving a delicious smoothie but lacking the goods? You're now in luck as Happy Day Games have now made their freshly updated iOS title free for the time being through Free App A Day. If your new to this concept of blending on the go, Blender Express lets players catch fruit in their blender to create a smoothie with new challenges being presented as the game progresses on.
To make this app even sweeter, players are rewarded actual smoothie recipes after completing levels. Happy Day Games also recently added a "Submit Recipe" feature to this mixing favorite that allows users to submit their own concoction, where certain recipes will then be selected for future updates and then crafted into a stage in the game itself.
You can grab this App from freeappaday.com or at the official iTunes page, and get to dishing out those cold, delicious mixes while this App is absolutely free.