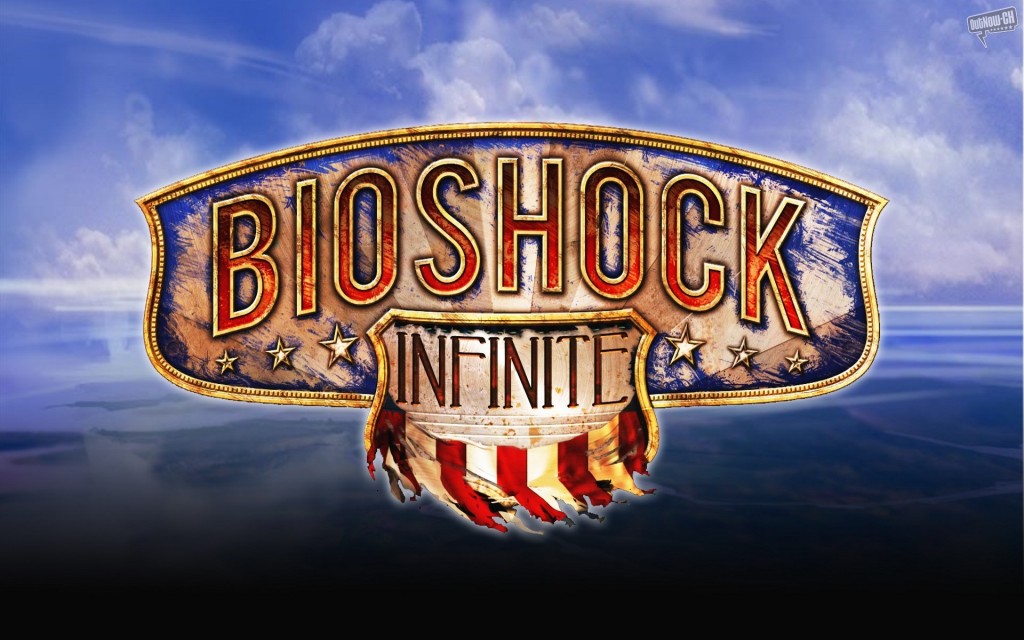 In a new video released by 2K Games and Irrational Games, BioShock Infinite Creative Director (and all around developing legend), Ken Levine, introduces us to the people behind the characters of the upcoming game.
The player character, Booker DeWitt, is voiced by Troy Baker, who most recently played Two Face in Batman: Arkham City. And the player's companion, Elizabeth, is voiced by Courtnee Draper, who has a long pedigree of guest appearances in various television shows and who performed "additional voices" for the anime film, Ponyo.
These two detail the thoughts and backgrounds that went into creating, voicing, and fully fleshing out their respective characters.
You can check out everything they have to say in the video below.