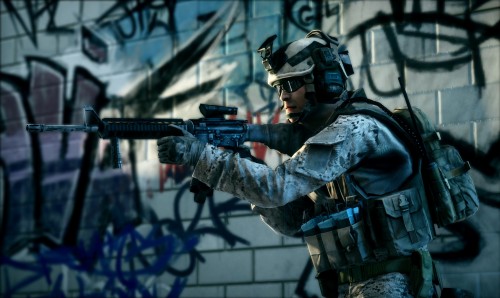 That's right, the hotly anticipated Battlefield 3, is now available throughout Australia and New Zealand. So it's time to pick up your pre-orders or just pick it up off the shelf Battlefield fans.
Not only is it bound to sell loads of copies, it already has, with over 3 million pre-sales already made for Battlefield 3. That makes it EA's biggest shooter title launch in the company's long history, surpassing all of it's predecessors.
Have you got your pre-order out? Are you picking it up from the shelves today? Will you be marching onto the battlefield? Let us know in the shoutbox and comments section.